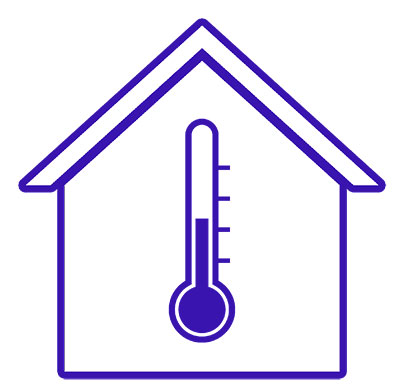 At Apple Heating and Cooling we provide a wide range of heating and cooling services for your home. These services include installation, replacement, and servicing of all major brands of heating and air conditioning systems.
No matter what your heating cooling needs may be our experts have the skills to help get the job done THE right way!
The Treasure Valley is a temperate region; in Summer temps can climb into the triple digits and in Winter they can go into the double digits below – that's why it's so important to make sure your home HVAC systems are working properly.
If you're from Idaho you know all to well that on some days we can experience all 4 seasons in just one afternoon! That's why it's nice to know, no matter what time of year you call it is our goal to leave your home the way you want it – clean and comfortable.
Our Idaho Heating & Cooling Services include:
Heating Service & Repair
Cooling Service & Repair
Air Quality Service
Water Heaters
And More!
24 Hour Idaho Heating And Cooling Services
We are here any time you need help!
Your heater or air conditioner doesn't care what time of day or night it is, and some times you can't wait.
That's why we're glad to be available 24 hours a day to provide emergency repairs. Find out the difference that working with a home HVAC pro with over 20 years experience can make – call Apple Heating & Cooling today!